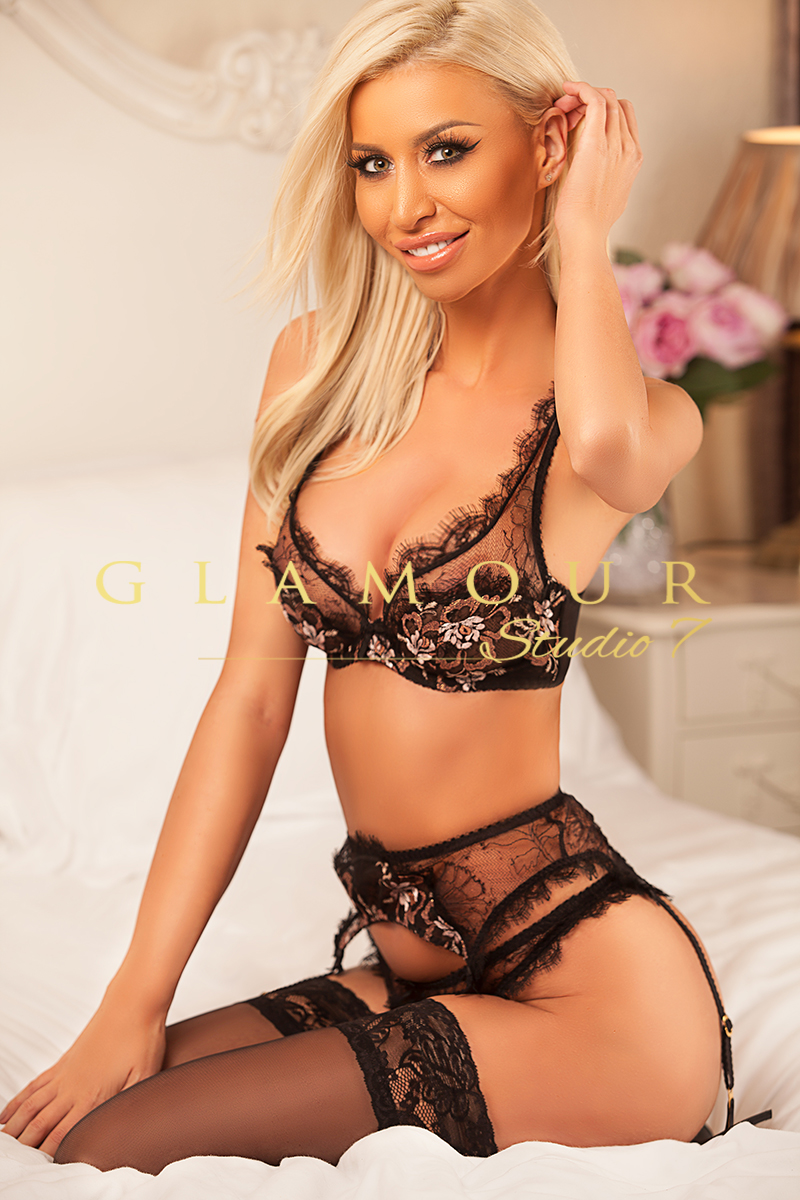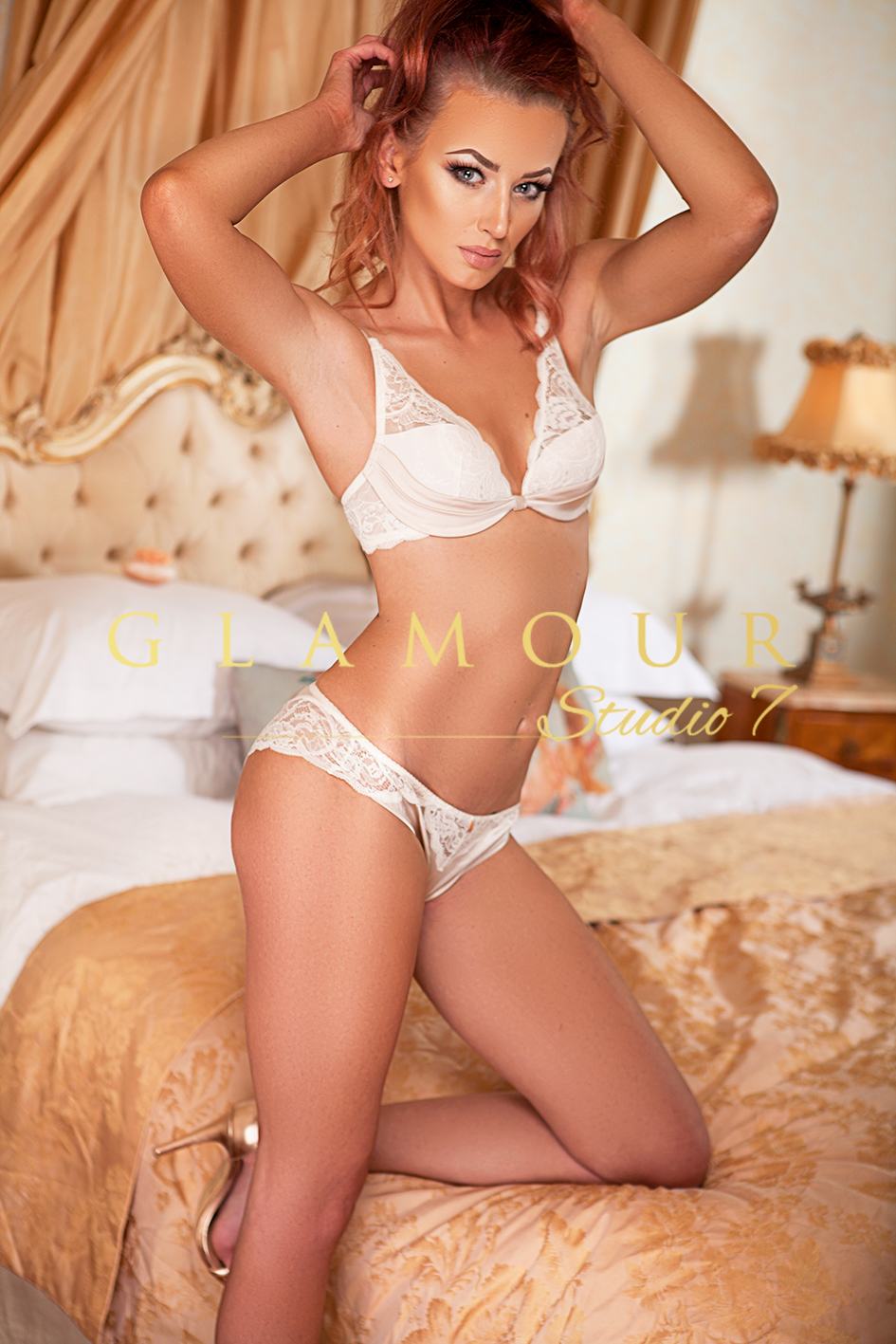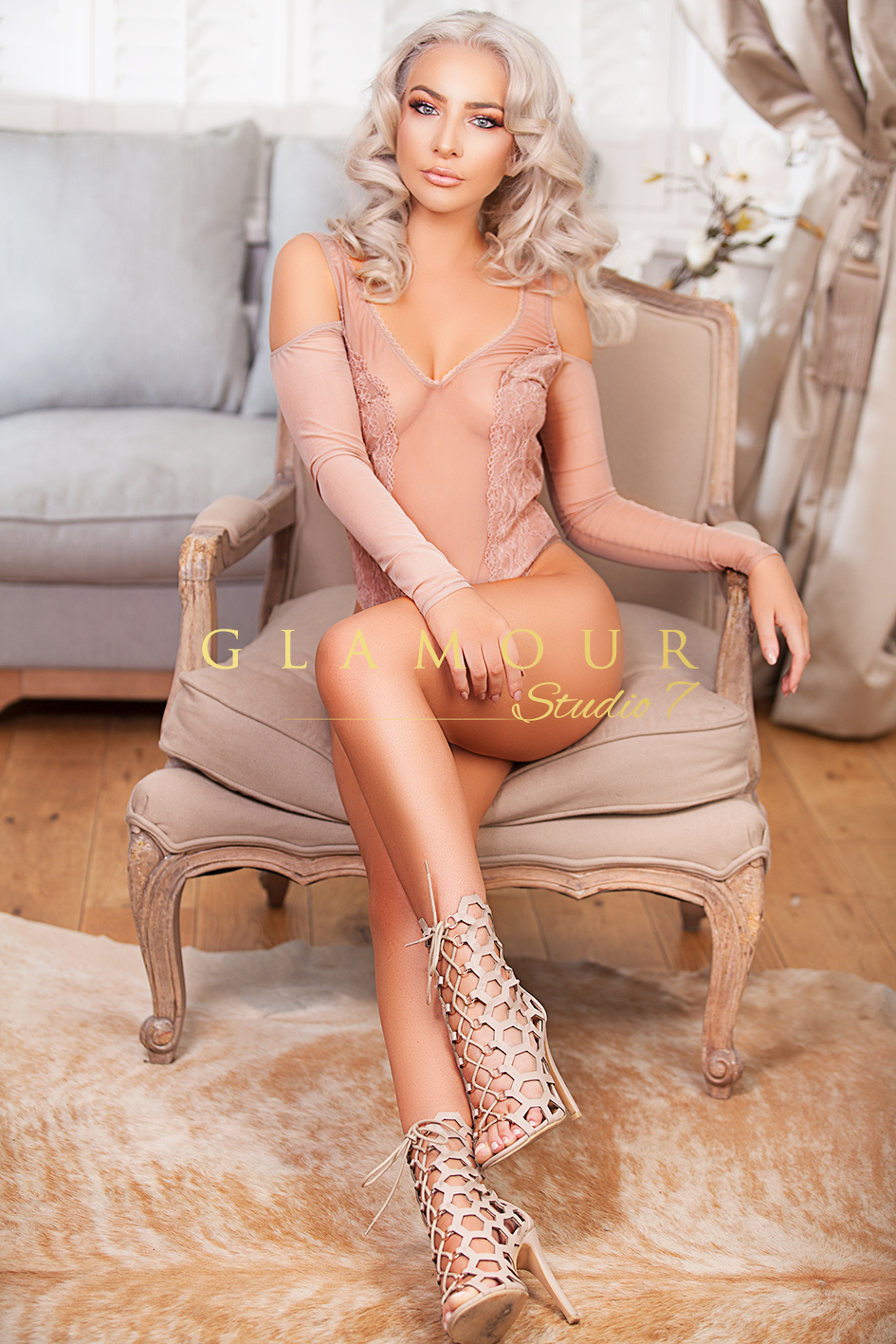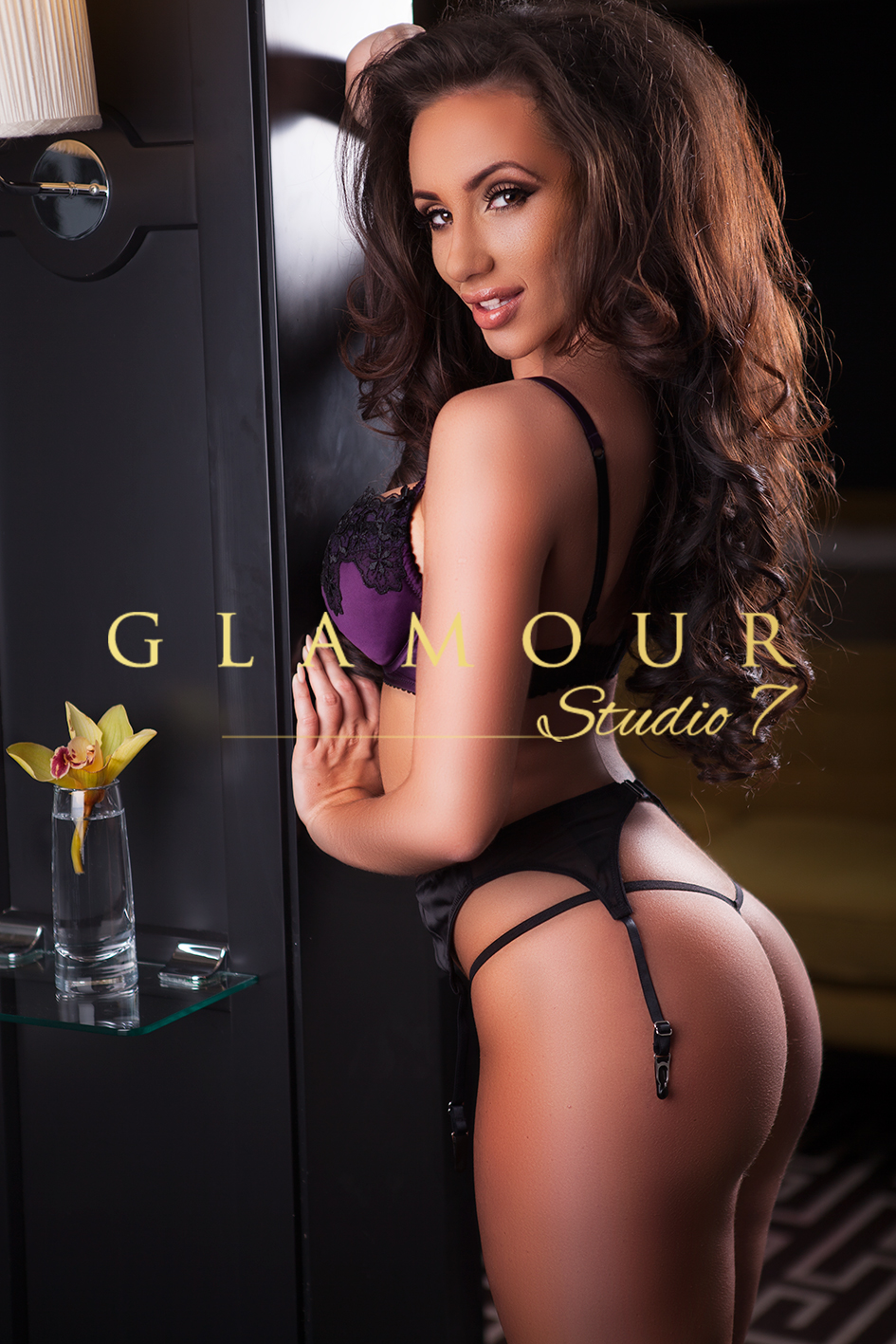 Glamour Studio 7 - Glamour Photography London
Welcome to Glamour Studio 7, the perfect solution for all of your glamour photography needs. Based out of London Glamour Studio works with some of the biggest brands out there to capture the beauty that is inside all. If you are looking for help breaking into the modelling scene then Glamour Studio is perfect for you. Having the correct glamour photos are essential.
Here at Glamour Studio we consider ourselves to be experts in the Glamour Photography field and this is why we will recommend the type of glamour Photos you should us within your portfolio. Before any photo session starts we will sit down with you and come up with a plan for the shoot so we ensure we get the desired photos.
When it comes down to hair and makeup you have two options. You can either arrive at the shoot ready to have you photos taken or you can let our dedicated hair and makeup stylists work their magic on you. All of our stylists are highly trained and are able to provide you a style which is unique to you.
Once you are comfortable the photo session will start. We will work with you throughout the shoot to make sure that all of your best features are shown off. The years of experience we possess mean we are able to maximize any photoshoot which will be plenty for you to fill up your portfolio.
Even though we are mainly based in London we are happy to travel anywhere in Europe. We are frequently traveling to Barcelona and Milan for photoshoots. We do ask that you give us at lease a weeks' notice so we can make the correct preparations.
When it comes to a venue it can be anywhere really from the backroom of your house, in a hotel or at our studio. We can discuss all options with you when you are booking your photoshoot.
If you would like to make a booking then contact our team of 07404061374 or 0044740461374.